As we get older, various changes start to manifest in the body. The skin develops unwanted laxity and wrinkles and lines start to take shape. Our youthful countenance of years past becomes something we long to see in the mirror. Fortunately, there are now treatment options available that can address these issues.
One of the most popular alternatives to a facelift, J-Plasma is a non-surgical procedure that counteracts laxity in the skin, reduces fine lines, and restores a patient's youthful radiance. Understanding the details of this innovative new procedure can help patients determine if it is right for them.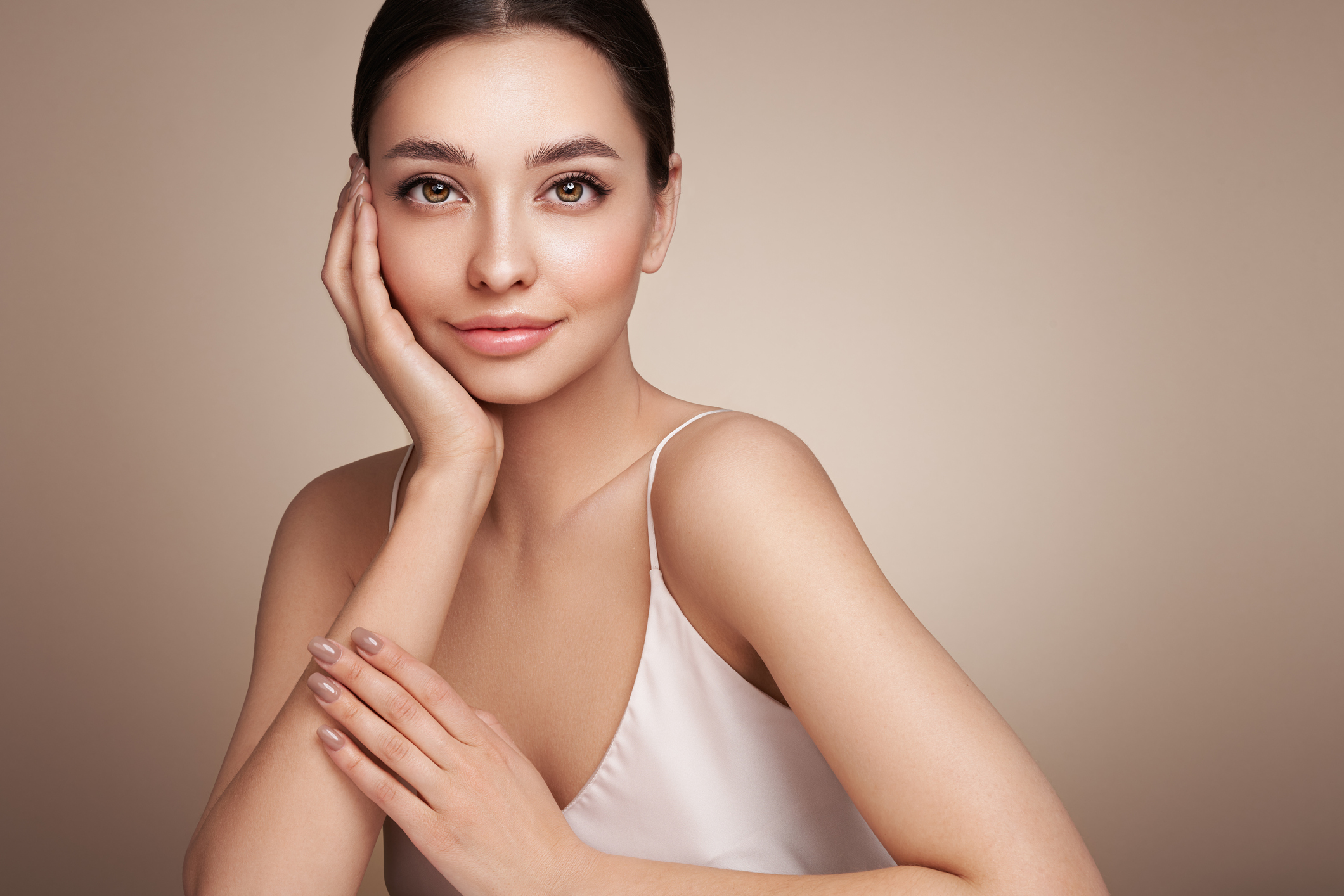 1. J-Plasma is a unique procedure
The Renuvion J-Plasma procedure uses a combination of helium gas and radio frequency energy to create cold helium plasma, a liquid agent that facilitates dermal wound healing. This unique plasma is applied to the treatment area by way of a stream, resulting in a temporary mask that bonds to the top layer of the skin. When the mask is cleared away, the top layer of skin goes with it, revealing the fresh, undamaged skin underneath.
2. It can treat multiple issues
J-Plasma is a cutting-edge treatment that can rejuvenate and revitalize the entire face. The procedure is most often performed to perform the following functions:
Smooth out fine lines, wrinkles, and folds
Reduce skin laxity and increase elasticity
Fade out age spots, discoloration, and freckles
Reverse the effects of sun damage on the skin
Increase plumpness around the eyes and reduce eyebags
3. It can be used on any part of the body
Known for its powerful lifting and tightening effects, J-Plasma can be used on essentially any part of the body. It also comes with a large list of benefits that have made it explode in popularity. Some of these include:
Non-surgical tightening of the skin
A non-invasive procedure that has been proven safe
Performed under local anesthesia to guarantee patient comfort
4. J-Plasma is a quick procedure
Generally speaking, the J-Plasma treatment process only takes about 30 to 45 minutes to complete. Once the patient's face has been thoroughly numbed, the plasma stream is applied to the entire treatment area. The top layer of the skin is then wiped away before another layer of the plasma is applied. While this procedure isn't typically considered to be painful, some patients report mild discomfort.
Following the procedure, patients will need to have someone drive them home. It is recommended that they rest for at least 10 days. Throughout this period, it is normal to experience some peeling, irritation, itching, and swelling around the treated area. It is often recommended that patients have someone stay with them for a week to ensure their safety. Any pain or discomfort can be treated with over-the-counter medications.
5. The results are effective and long-lasting
The final results of this procedure can usually be perceived after a few months, as it takes some time for the swelling and redness to dissipate. By this point, patients are able to see a noticeable difference in their skin, including fewer lines and a smoother texture. The treatment is so effective that most patients only require one treatment to achieve their desired results.
What is the takeaway?
Renuvion J-Plasma is a fantastic anti-aging protocol that elicits incredible results. The innovative treatment uses a revolutionary approach to mitigate signs of aging in all areas of the body. Those interested in the procedure should refer to a skilled, experienced practitioner before going forward with the treatment.