Dr. Ronald Espinoza
cosmetic plastic surgery
Face
Enhance your natural features to create facial harmony and balance.
Face Procedures
Body
Contour and shape your natual silhouette for eye-catching curves.
Body Procedures
Breast
Amplify your proportions to create an aesthetic natural contour.
Breast Procedures
Dr. Ronald Espinoza
Cosmetic Plastic Surgery
Dr. Espinoza specializes in facial rejuvenation, breast enhancement, and body contouring. He also offers non-surgical procedures, including injectables and anti-aging skin treatments. Dr. Espinoza's goal is to help you enhance your natural features and fulfill your aesthetic goals.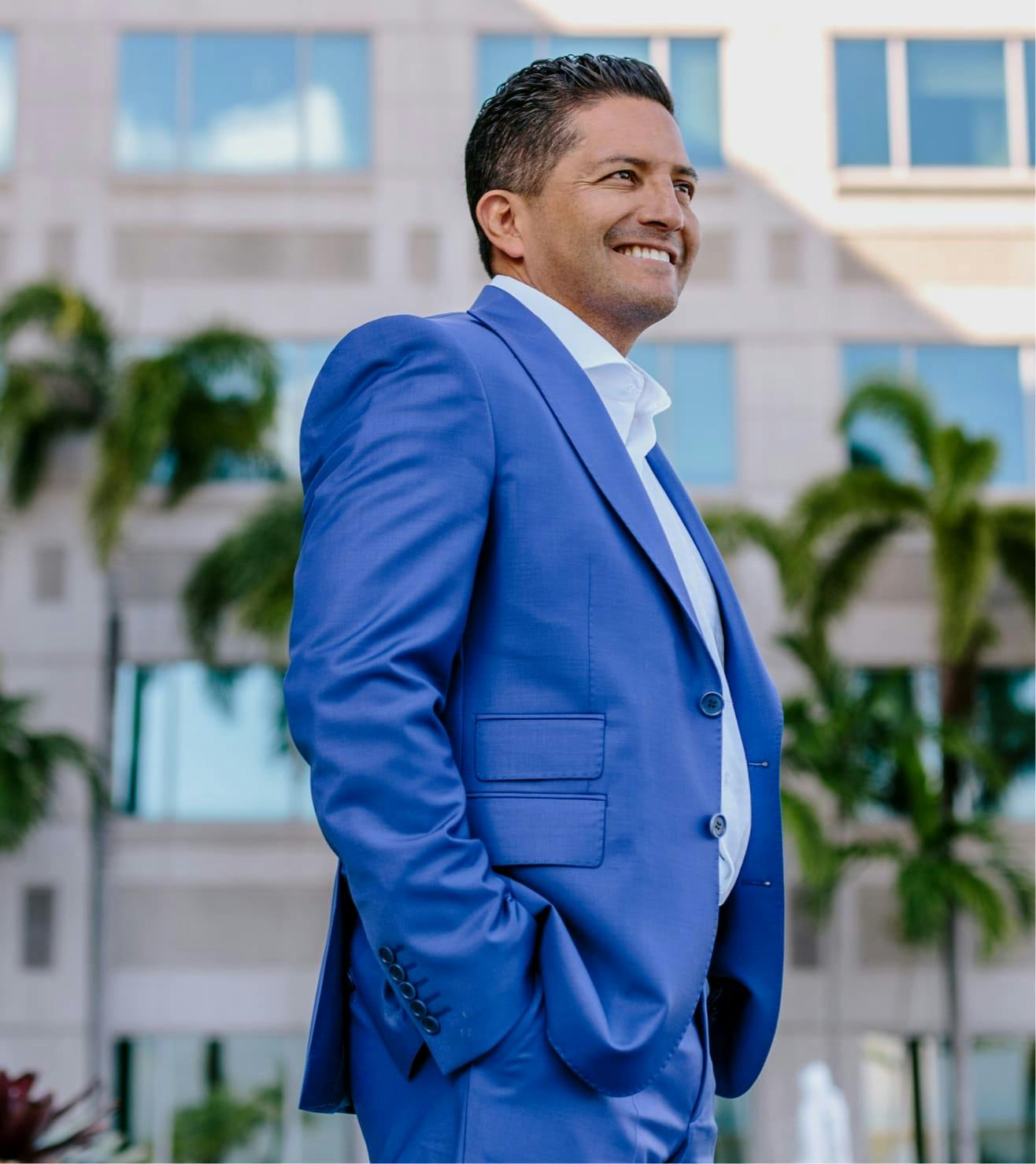 A True Artist
Dr. Espinoza
Dr. Ronald Espinoza is a highly-trained surgeon who has been practicing for over 10 years. Throughout his career, he has built a reputation for excellence, and his ability to craft natural-looking results for his patients. This has led him to create offices in both Manhattan and Miami, while also seeing patients from across the United States. When you work with Dr. Espinoza you will receive his dedicated attention and care, ensuring you achieve your aesthetic goals. Body Procedures

Look In the

Mirror & Smile

Dr. Espinoza wants his patients to look and feel their best. Through body contouring procedures he can help reduce, or eliminate the trouble areas you have been struggling with. With these procedures he can help sculpt your shape by removing excess fat or sagging skin, leaving you with a figure you'll look in the mirror and smile about.
Body Procedures

Spotlight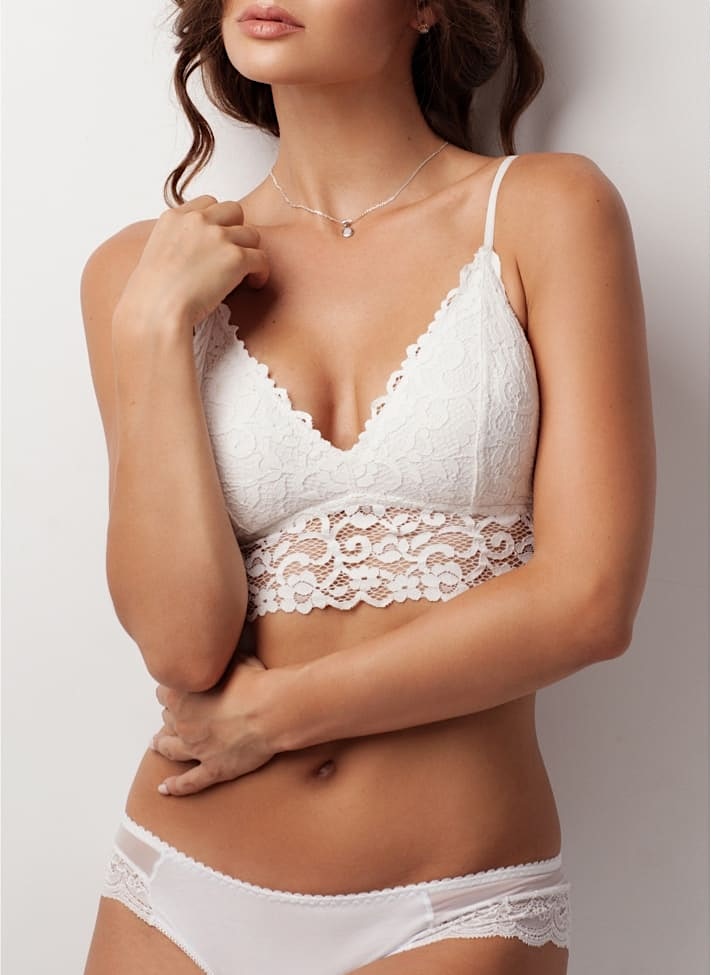 Tummy Tuck
A tummy tuck removes excess skin and tissue, and tightens the muscles in the abdomen.
Tummy Tuck Procedure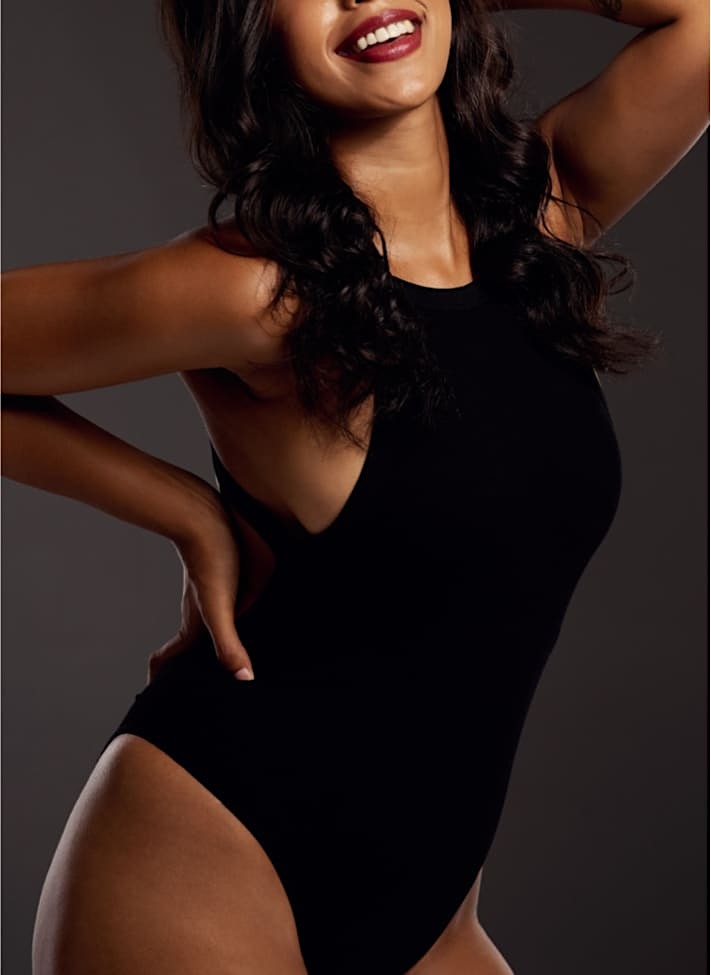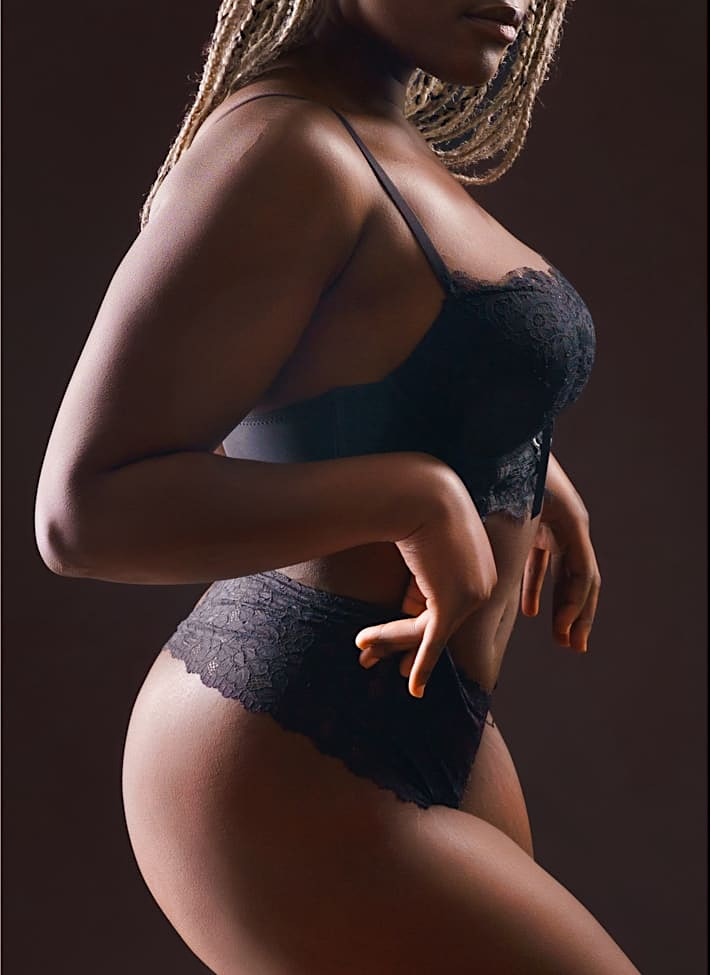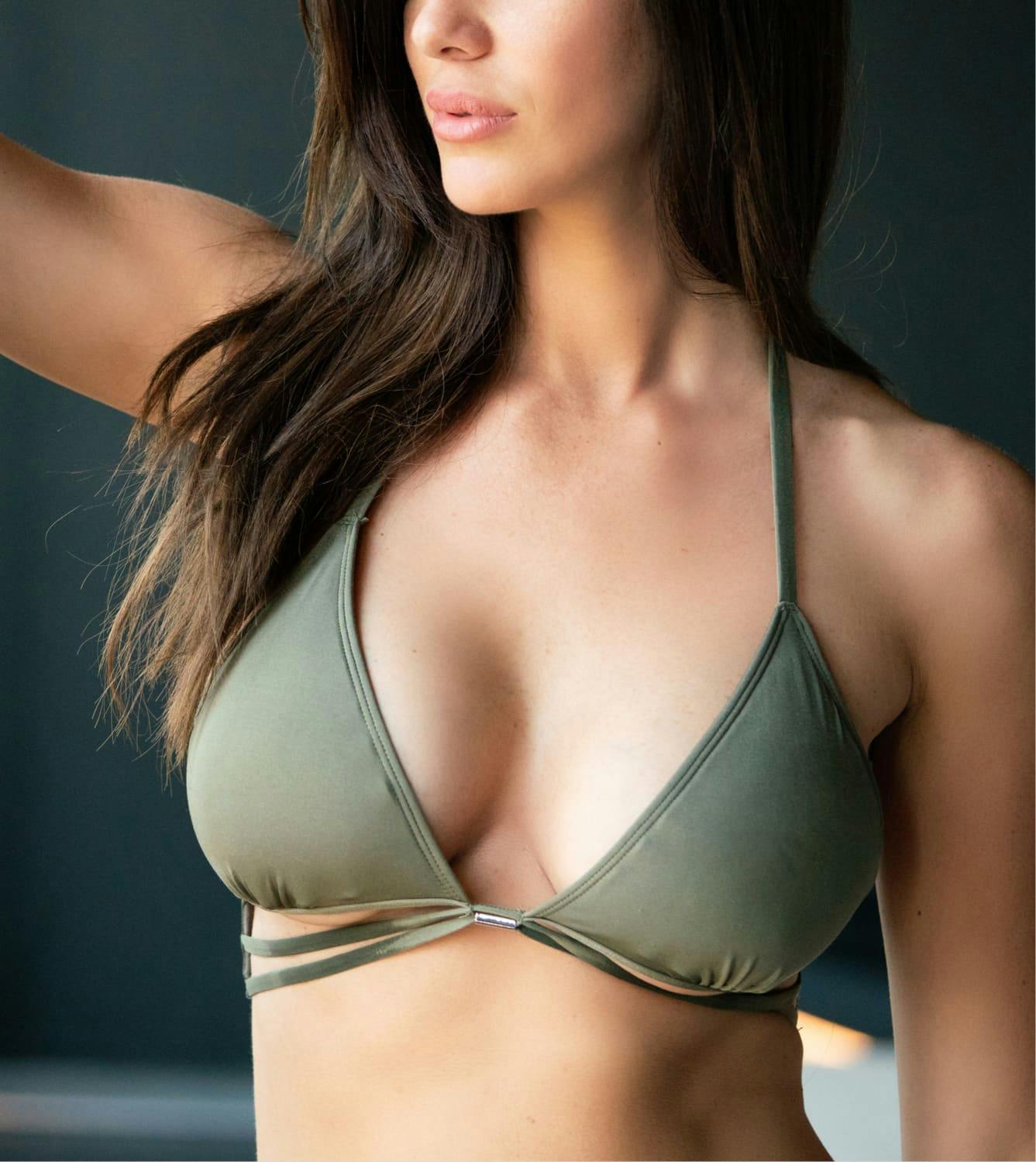 Breast Procedures

Feminine with all the right

proportions

When your breasts are the right size, they can add an aesthetic natural contour to your shape. When they are too small, or too large, you may be unhappy with your proportions. Dr. Espinoza can help enhance your breasts by improving their shape, size, or reducing heaviness. Dr. Espinoza is a highly trained surgeon who will work with you to create the best breast shape for your figure. He will guide you through every step of the process including selecting your implant type, size, and shape.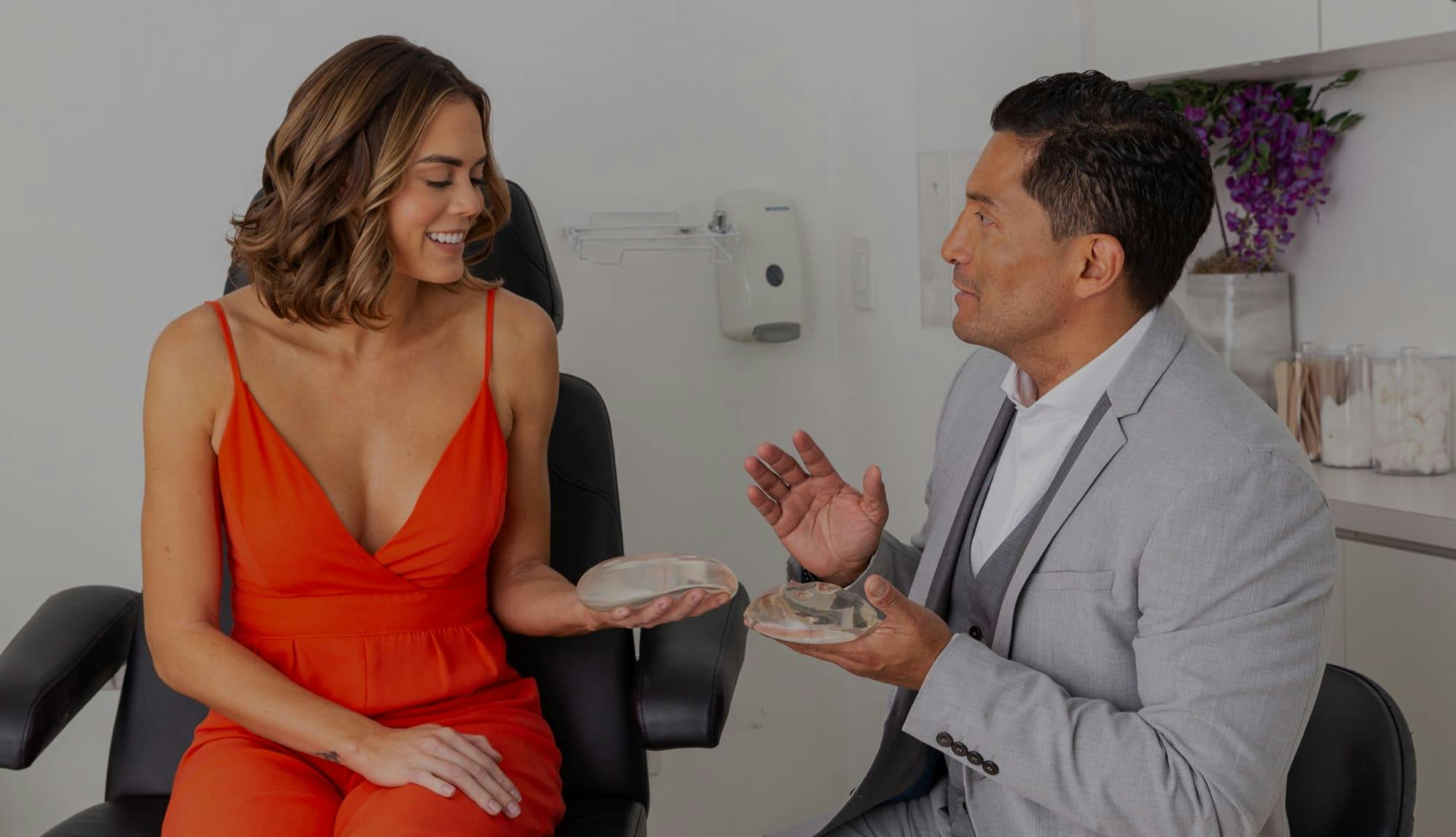 Face Procedures

Balance, symmetry,

& total harmony

Each of your facial features plays a crucial role in creating facial harmony. If one is too big, too small, or asymmetrical, it can create a look that feels unbalanced and affects other features' appearance. Dr. Espinoza can subtly enhance and refine your facial features to ensure they are symmetrically balanced and help you achieve facial harmony.
Face Procedures

Spotlight
Facelift
A facelift can help turn the clock back on aging and leave you with a more lifed and youthful appearance.
Facelift Procedures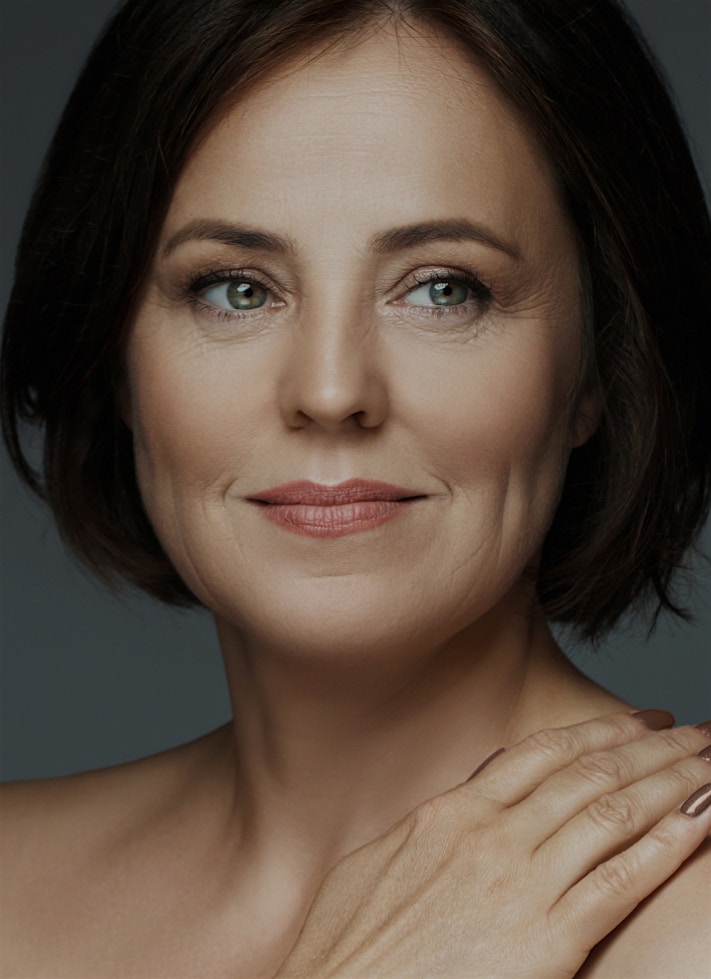 Rhinoplasty
Rhinoplasty reshapes or refines the nose, and help create a balanced profile.
Rhinoplasty Procedures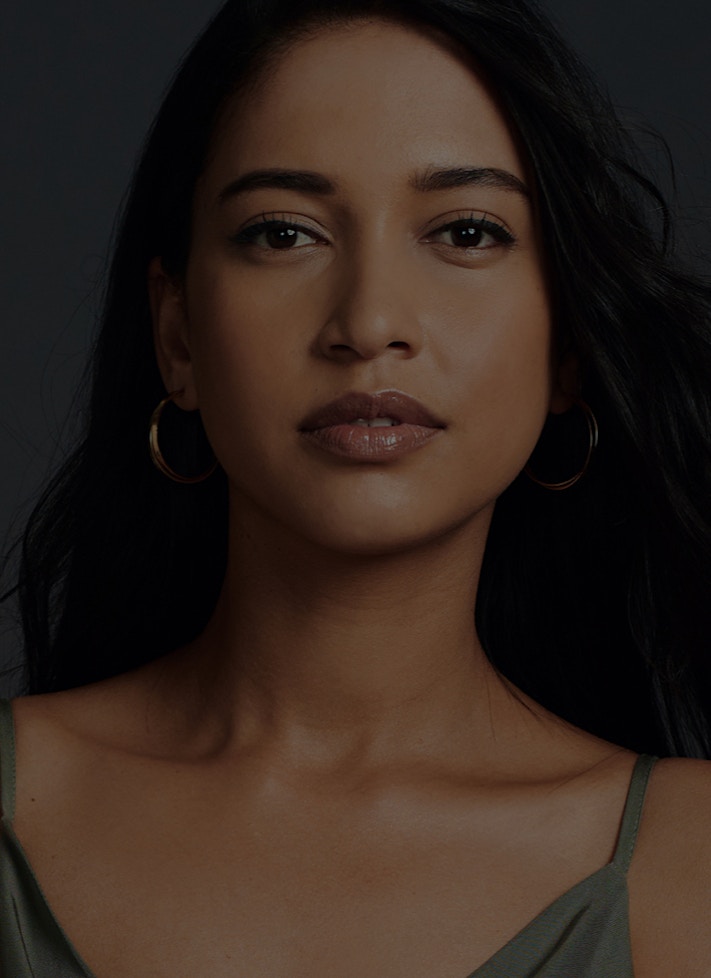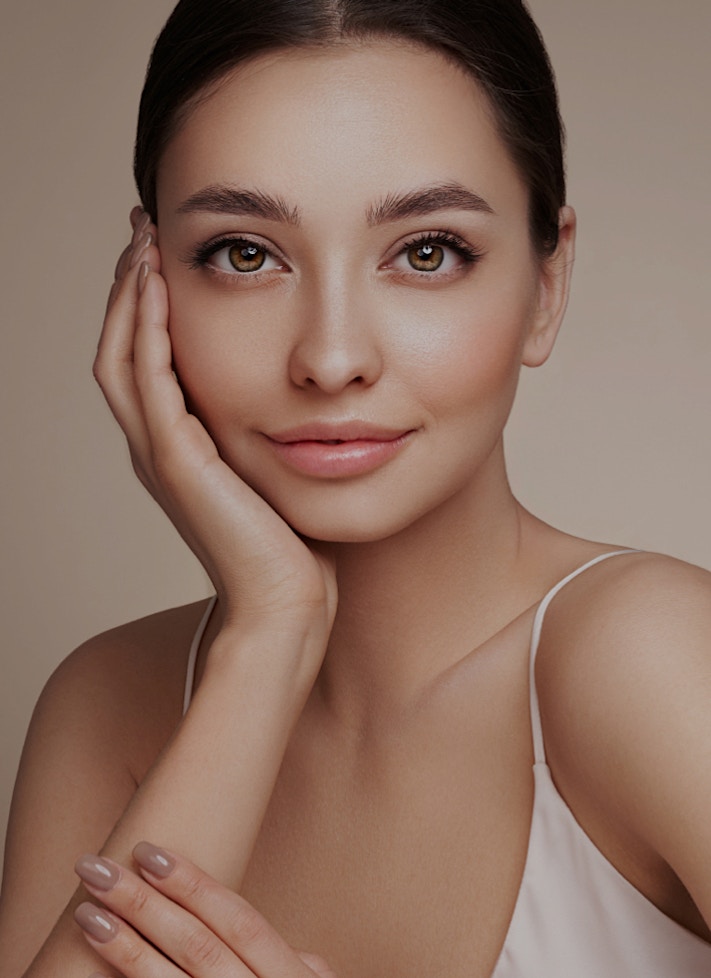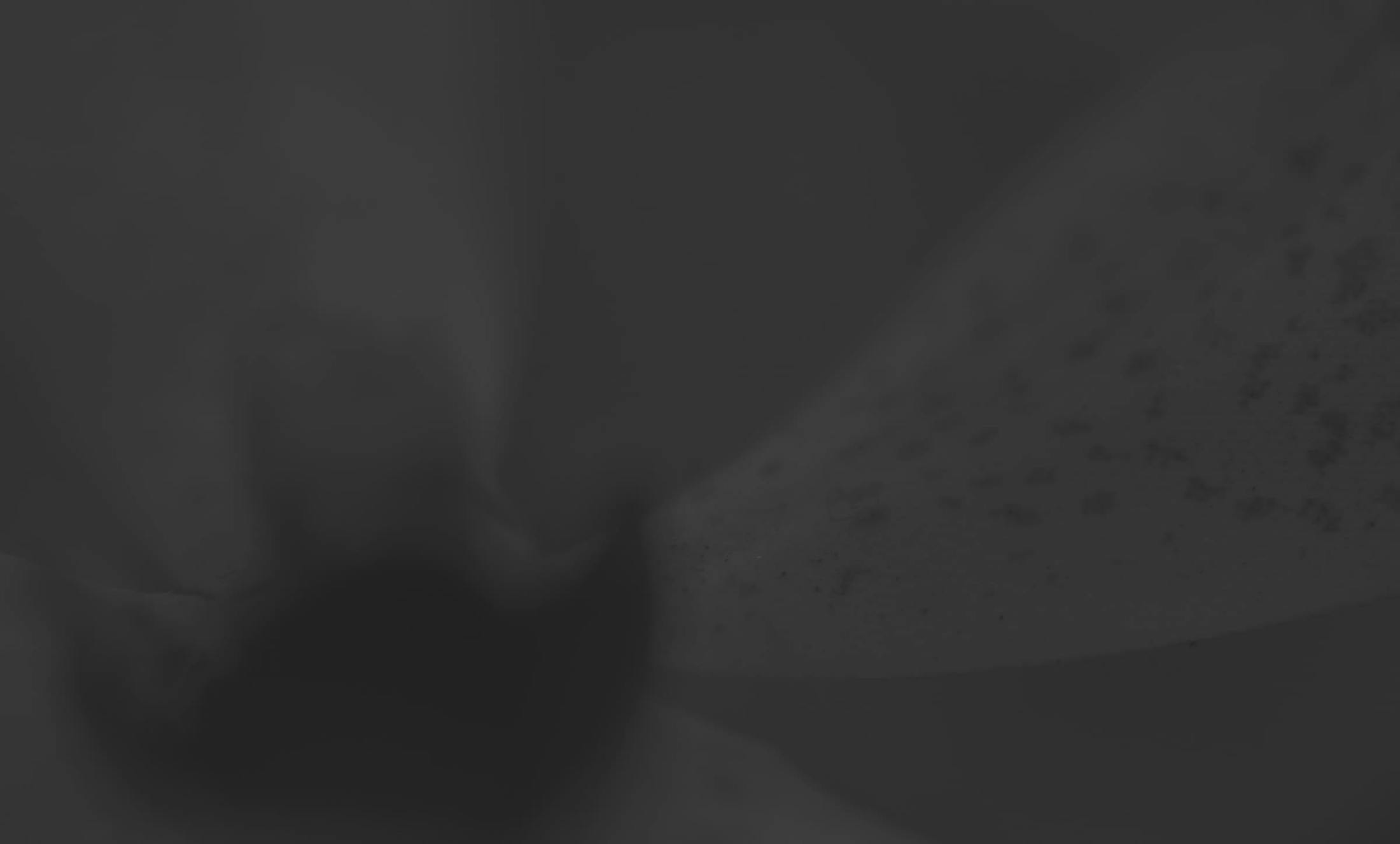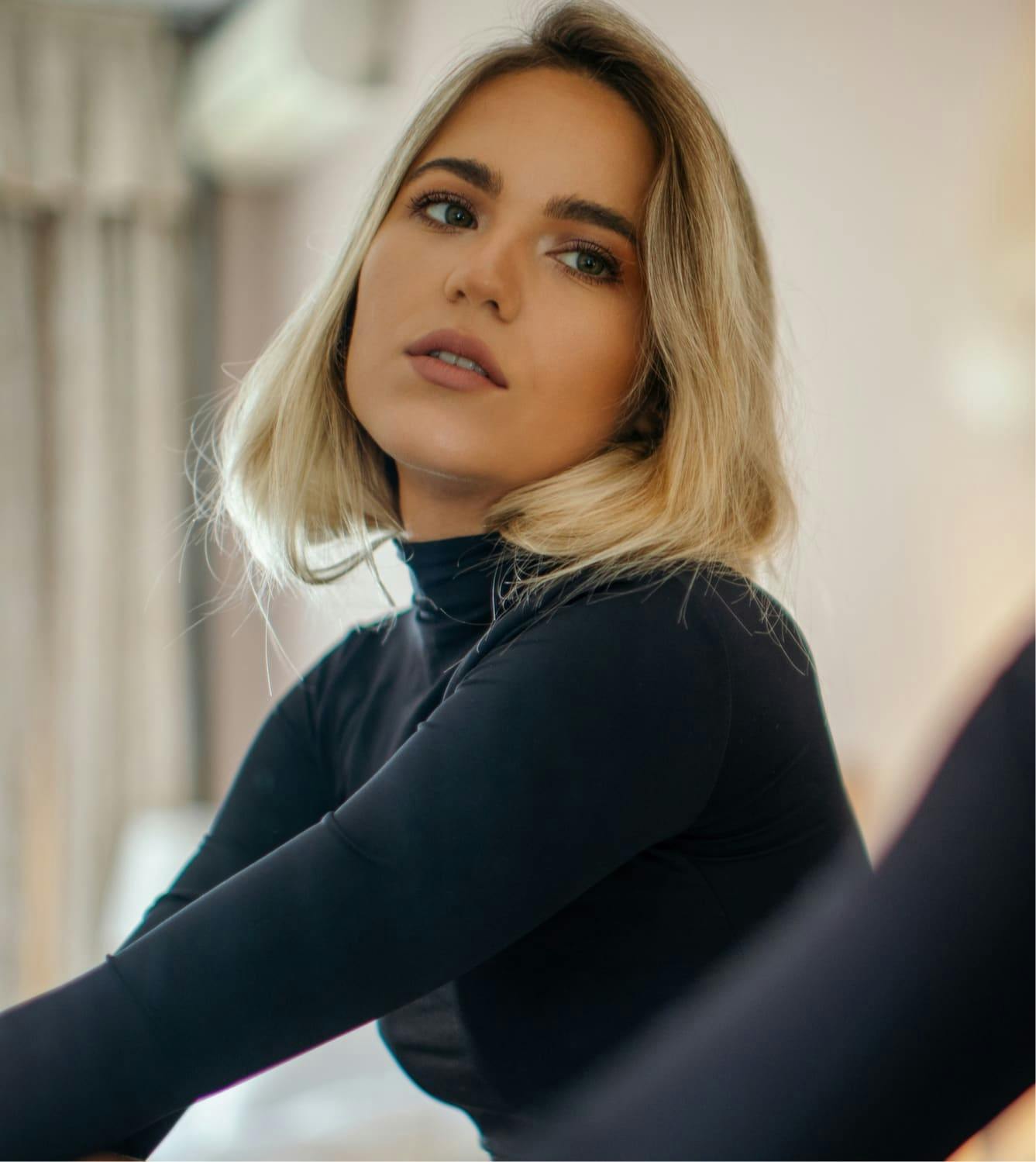 Non - Surgical

Carry on with

confidence

We've all heard the expression "confidence is key", and for Dr. Espinoza, these words are a cornerstone of his practice. He believes in creating cosmetic changes to improve your confidence in your appearance. When working with patients he identifies the best way to enhance their natural features, allowing them to look and feel like the best version of themselves.