Rhinoplasty
by Dr. Ronald Espinoza
Plastic surgery where a warm, caring experience is as important as beautifully natural results
Rhinoplasty
Cosmetic Plastic Surgery
Dr. Espinoza understands that patients opting for rhinoplasty—also known as a "nose job"—are making a big decision, and one that requires careful consideration.
After all, you are refining or reshaping your nose, which is the face's centerpiece feature. With all his rhinoplasties, Dr. Espinoza takes an artful approach that is focused on maintaining one's unique features. This allows for naturally beautiful results.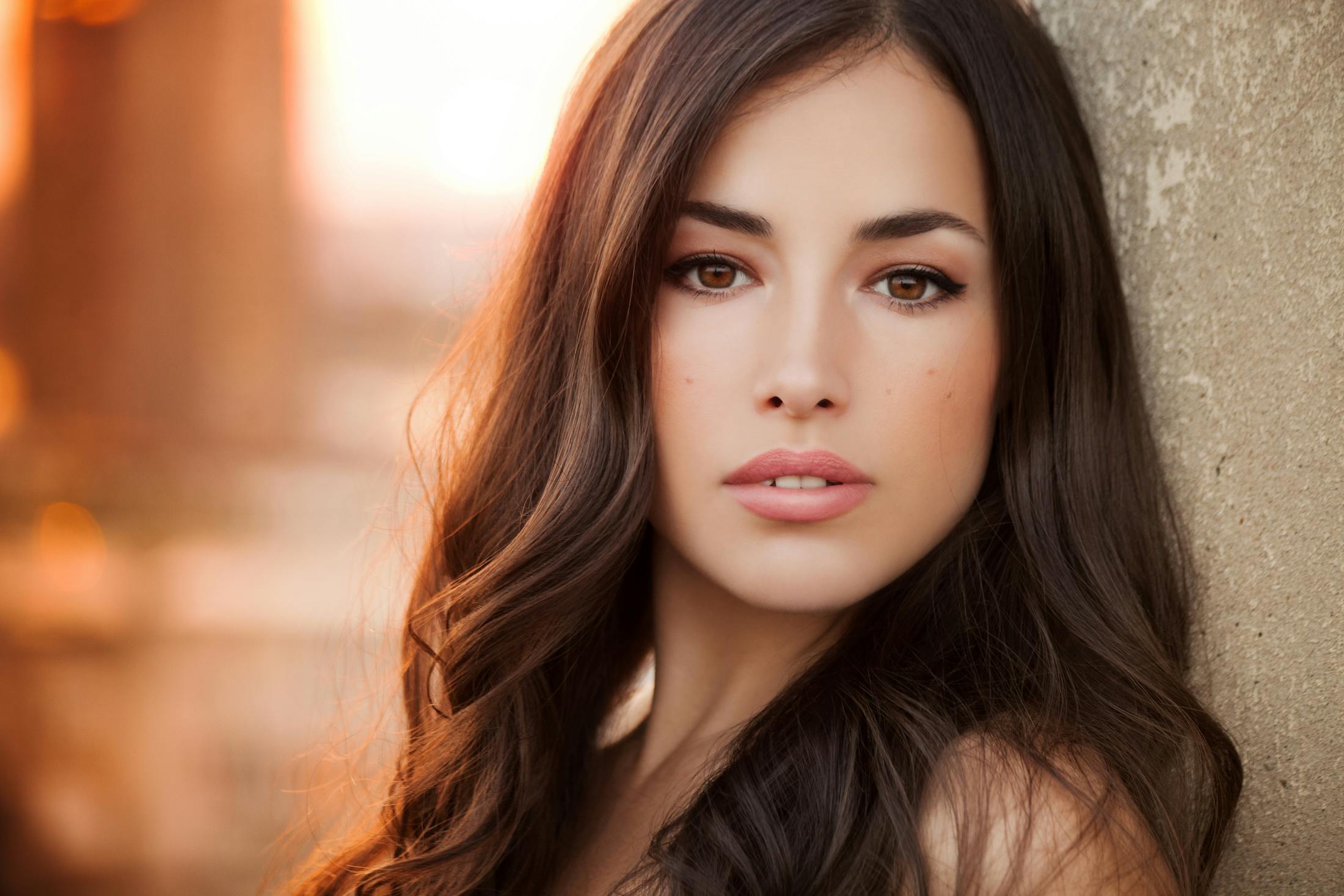 Rhinoplasty
A DELICATE BALANCE OF TECHNIQUE AND ART
Dr. Espinoza looks at the whole face when making his nose recommendations, as he is highly technical, but also artistic. He performs primarily closed rhinoplasties, which are faster than "open rhinoplasties" but with the same results. As a result, a nose surgery with Dr. Espinoza can be 2-3 hours quicker in terms of actual surgery time—and, often with less inflammation. Each patient's case is taken into careful consideration when determining the best surgical procedure.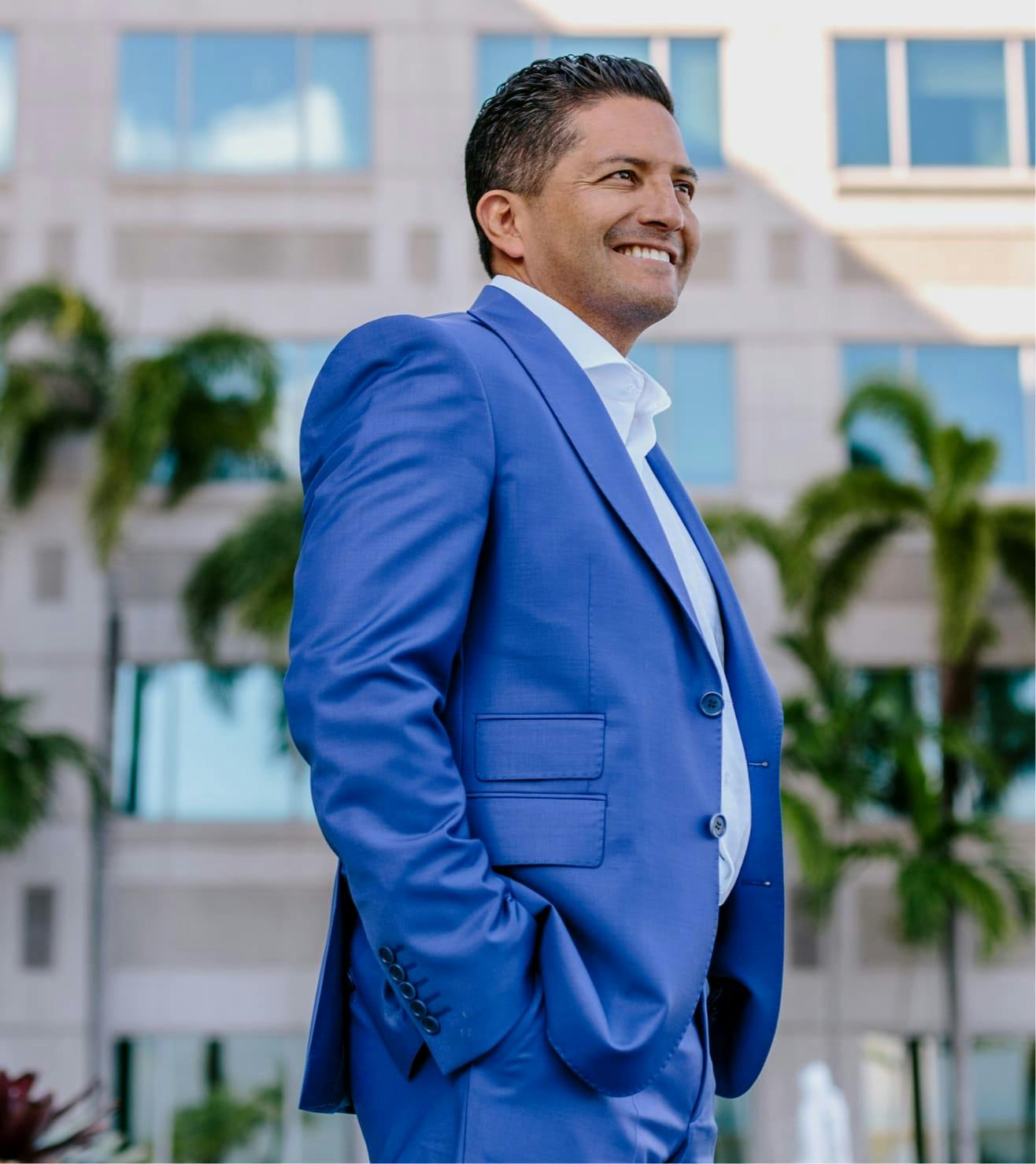 A True Artist
Dr. Espinoza
Dr. Espinoza is known for his naturally beautiful results, but also for the warm and caring experience patients receive before, during and after surgery. He is sought after for his qualifications as a board-certified, highly-trained plastic surgeon—but also for his exemplary bedside manner. His ability to create a caring experience, and one that helps patients overcome fear or anxiety, has made him one of the industry's most trusted plastic surgeons. Dr. Espinoza has offices in Miami and New York and specializes in breast procedures and rhinoplasty Types of Rhinoplasty
Reduction Rhinoplasty
Reduction rhinoplasty is one of the most common nose reshaping procedures. This surgery helps patients by creating a more proportional nose to their other facial features. This is achieved by addressing bumps on the bridge of the nose and extended nasal tip or flared nostrils. During the procedure, areas of bone or cartilage will be sculpted to create the perfect shape.
Augmentation Rhinoplasty
Augmentation rhinoplasty is another popular treatment. During this surgery, bone or cell grafting is performed on the nasal tip or bridge. This can help straighten the area and add volume to areas where there may be depressions or other issues.
Post-Traumatic Rhinoplasty
If an individual has suffered an injury to the nose, they may take advantage of post-traumatic rhinoplasty in Manhattan. Patients can use this treatment to correct the nose and remedy the nasal septum. Commonly, post-traumatic individuals have suffered a broken nose. If an individual has experienced a significant nose injury, they might need to wait several months before undergoing a comprehensive surgical procedure.
Reconstructive Rhinoplasty
Patients might require reconstructive rhinoplasty if they have lost all or part of their noses to an injury, skin cancer, or another major illness. A specialist reconstructs the nose during the surgery using skin grafts, flap techniques, and other innovative approaches. Due to the intricate nature of this procedure, patients might need multiple surgical treatments over several months.
Adolescent Rhinoplasty
Most of the time, medical professionals recommend teen patients wait until their noses have stopped growing before receiving a rhinoplasty. There are exemptions, specifically in situations of trauma or breathing problems. When young patients undergo rhinoplasty, it requires a dedicated medical professional who can safeguard the still delicate nasal features. Furthermore, a medical professional should ensure that the patient is psychologically ready for the procedure.
Aging Rhinoplasty
Although the nose stops growing around age 16, the shape may transform over time. Areas may start to droop, or the nasal passages might tighten, triggering breathing problems. With aging rhinoplasty, a surgeon can alleviate these concerns to make breathing more manageable and offer a patient a more youthful, renewed look.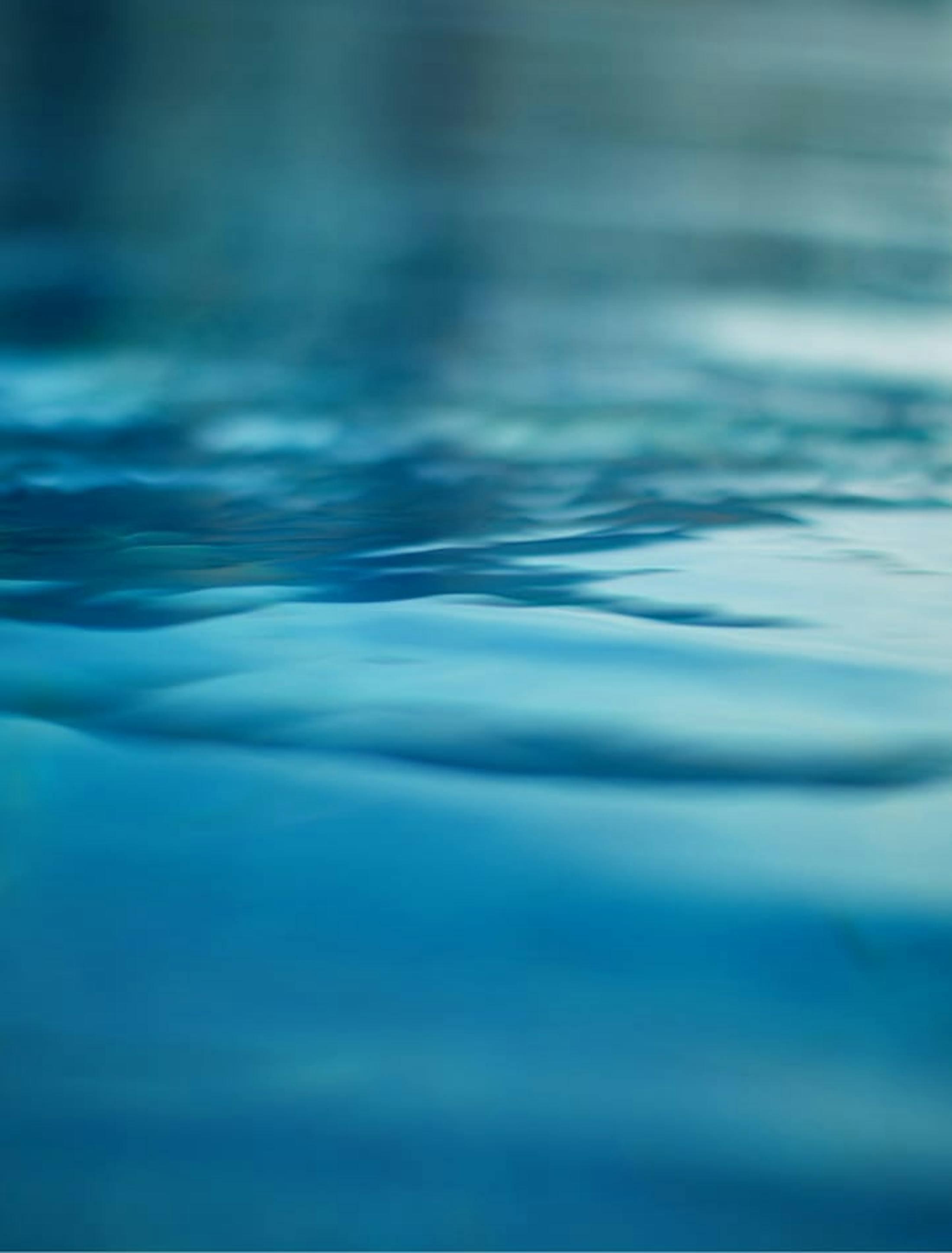 Ethnic Rhinoplasty
Ethnic rhinoplasty utilizes the same techniques as other nose reshaping surgeries but is designed for specific ethnic demographics. Generally, ethnic rhinoplasty describes treatments performed on African American, Afro-Caribbean, Oriental, Hispanic, and Middle Eastern descent. These patients usually have softer nasal shapes, and the surgeon should take special care to protect these unique attributes.
Who is a Candidate For Rhinoplasty?
Men or women who have functional or aesthetic concerns about their noses are usually candidates for rhinoplasty. Ideal candidates should meet the following requirements:
Are generally in good health, both physically and mentally

Do not have serious medical concerns, such as a bleeding disorder

Do not smoke

Are not taking blood-thinning medications (or can safely stop taking them)

Have realistic expectations for what a rhinoplasty procedure can achieve